Telecoms, banks, and e-commerce giants

MPesa`s early success in Kenya will remain the mobile money business case study of payment innovation in Emerging markets. [1] It was 12 years ago; in 2007 when Vodafone launched the service.
Africa continues to be the continent where `Necessity is the mother of invention`.  Africa brings to market further efficiencies, improving the MPesa business model and pushing innovation in financial inclusion (be it remittances, micro-payments, or micro insurance). 
However, it is not as easy as it may seem. As Chris Skinner notes:
Not only was M-Pesa a roaring success, but its concept was copied in most countries across Africa, Asia and South America. I say concept because M-Pesa itself has failed to repeat its success in other countries. [2]

Today, EcoCash, is a success story in Zimbabwe. It is a rich mobile payment platform hosted by local telco, Econet. Despite recent tech glitches on the Ecocash platform [3], Econet the parent telco continues an expansive digital strategy. It spun off Cassava Smartech, an entity that offers more financial services than just mobile money. From remittances, digital banking and all kinds of insurance.
Orange Money, started in 2008 in Côte d'Ivoire and has currently 40million customers in Africa in 17 countries (francophone and anglophone)
Late last year MTN Money [4] and Orange Money, teamed up to create a JV, called Mowali [5]. They are targeting the 300 million mobile money users in Africa. MTN and Orange alone operate in 22 African countries. Mowali is built on the open-source software payment platform Mojaloop, of the Bill & Melinda Gates Foundation. The aim is Interoperability at a pan-African level.
South African startup, Wala, has launched its own mobile money solution, with the Dala utility token, using blockchain technology. Wala provides no-fee banking services and is creating a decentralized financial platform (Defi) functioning with the Dala coin. Listen to my interview with founder Tricia Fernandez on the unique approach of the Wala foundation.
Dala is one example of the opportunity that Telecoms can grasp by using tokens, be it stablecoins or some such, in order to offer their existing customers ways to manage their digital lives. Alex Mifsud, Co-founder and CEO, Open Payments Cloud emphasizes this point [6] and uses the example of Dala in South Africa and another approach used in Mongolia. The Mongolian telecom company, Mobicom, has received approval to issue a stablecoin (pegged to the national currency), called "Candy".  Every Mongolian citizen will be able with a mobile phone to pay bills, shop online, transfer funds and take out microloans. The pilot will start in the capital, Ulaanbaatar.  [7]
Now back to the West – US and Europe. The recent T-Mobile announcement of a bank account offering did create some talk. For me, it is a move from a Telecom to extend services to non-T-Mobile customers. But the business innovation is lacking, as it is backed by a conventional bank  – Customer Bank is behind the Baas service of T-Mobile Money.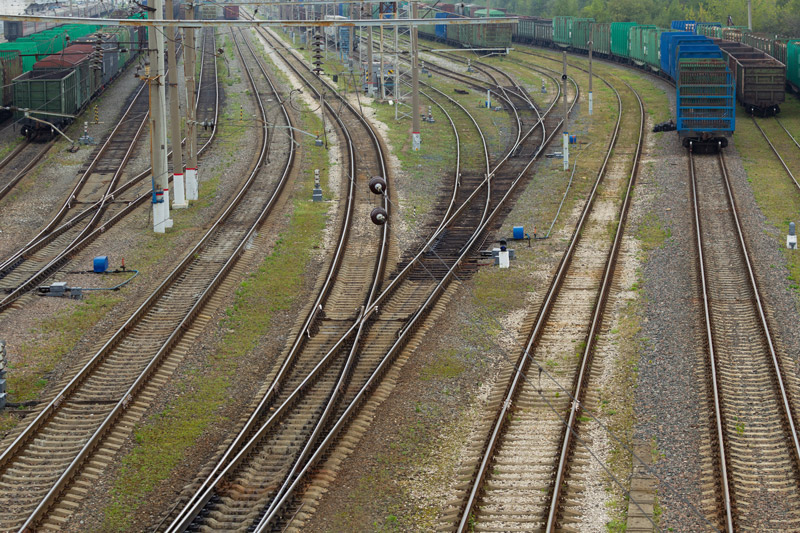 This is actually very different to Orange Money, that has also a bank of its own that was launched in 2017.
Orange bank is built from the start with a customer relationship model based on AI technology. It has signed up 200,000 customers as of the start of Q1 2019. It has set a target of reaching 4 million customers and €500 million of net income from banking within five years.
Back in the US, there is another potentially interesting move in the works from Amazon who maybe looking to buy Boost Mobile, a prepaid telco business unit that has been divested from Sprint.
Will Chris Skinner`s 20yr old dream soon come true?
Banks and Telcos? Two become one!
"My conclusion was that banks would merge with telecommunications firms and become hybrid institutions. Twenty years later, it hasn't happened." excerpt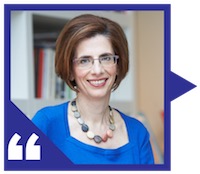 Will Orange become the business case or some African entity?

Who will customers trust for their financial digital business?

Will blockchain be the enabler?

or will AI banking be enough?