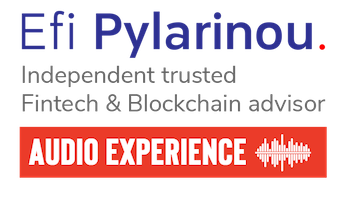 LISTEN TO THE LATEST EPISODE
Listen to my interview of Nydia Zhang, the co-founder and Chairman of the foundation.
One of the most recent six-figure anchor grants of the Social Alpha Foundation is to the The Blockchain Trust Accelerator (BTA), a global platform for harnessing blockchain technology to solve social impact challenges.
BTA is launching The Impact Ledger, an online registry of social impact blockchain projects, which span the nonprofit, public, and for-profit sectors.
LISTEN TO THE LATEST EPISODE
No more fee-driven business models for the unbanked
Listen to Lisa Nestor, Director of partnerships at the Stellar Foundation. Arun Krishnakumar and I, discuss with her the multi-layer Stellar structure, the unique validator network and the way Lumens are used by the Stellar foundation to incentivize the network development.  
Blockchain Financial Inclusion
Hosted by: Arunkumar Krishnakumar & Efi Pylarinou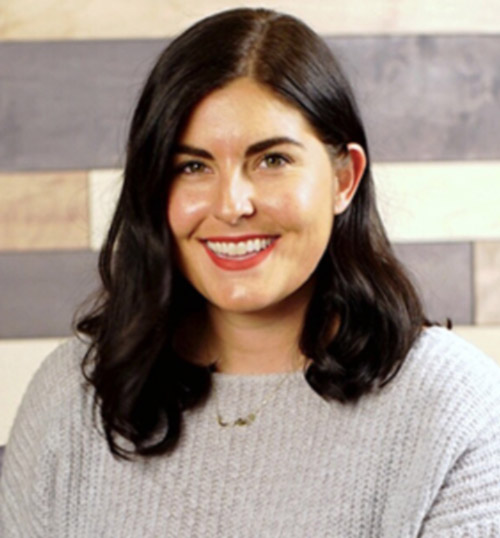 No more fee-driven business models for the unbanked
https://efipylarinou.com/wp-content/uploads/2018/11/Wala-audio.m4a Listen to my interview with Tricia Martinez of Wala foundation. She has been on…
Listen Now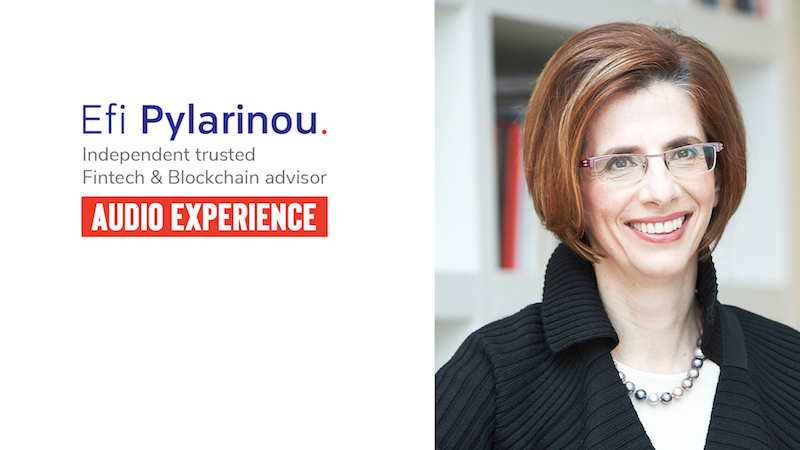 An interview with Bernard Lunn, CEO of Daily Fintech.
An interview with Bernard Lunn, CEO of Daily Fintech. Efi Pylarinou Introduction. An interview with…
Listen Now