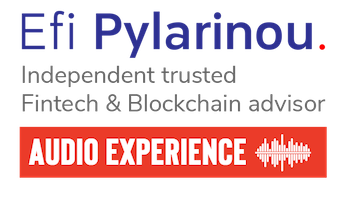 Efi Pylarinou Podcast Experience
LISTEN TO THE LATEST EPISODE. #15
Blockchain and Financial Inclusion:
Building: Taychon, Consensys, and the mission
Hosted by: Arunkumar Krishnakumar & Efi Pylarinou
Listen to Kavita Gupta, founding Managing Partner of the Consesys Ventures, focused on building the next generation Web through a circular economy approach.
Blockchain & Financial inclusion
Hosted by: Arunkumar Krishnakumar & Efi Pylarinou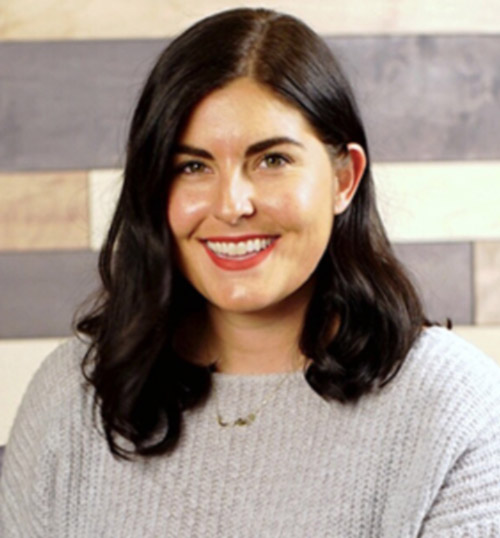 No more fee-driven business models for the unbanked
Listen to my interview with Tricia Martinez of Wala foundation. She has been on the ground in Africa and conceived the idea behind Wala and the Dala coin, while working in Uganda. After our interview, Dala announced a partnership with a gigawatt-scale solar program for Uganda to create a blockchain-enabled clean energy economy. The Ugandan prince is backing this.
Listen Now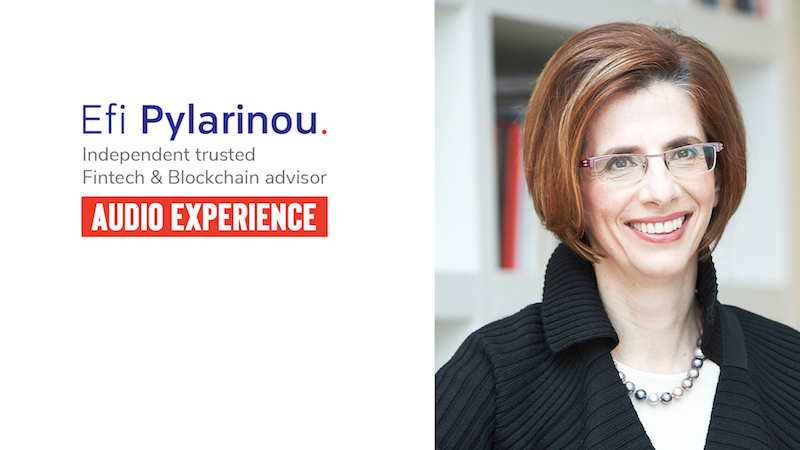 An interview with Bernard Lunn, CEO of Daily Fintech.
An interview with Bernard Lunn, CEO of Daily Fintech. Efi Pylarinou Introduction. An interview with…
Listen Now