Independent trusted
Fintech and Blockchain advisor
No.3 influencer in the finance sector 2019
No.5 influencer in the data conversation 2020
No.1 woman influencer 2019 & 2020
— By Refinitiv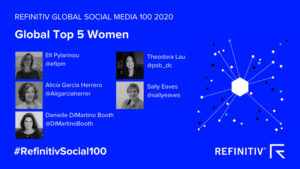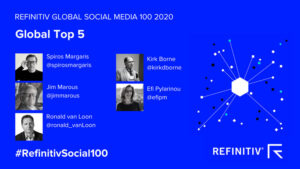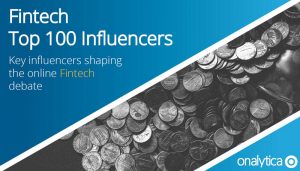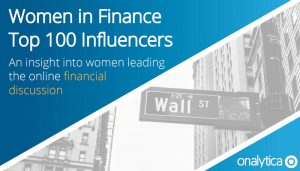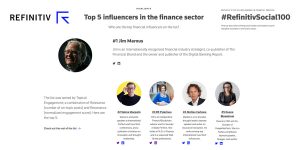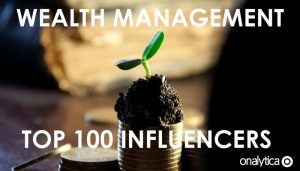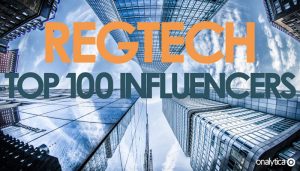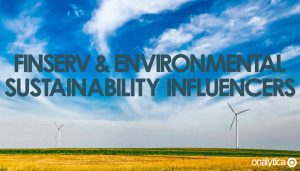 Global Fintech & Blockchain Influencer
Advisor to Fintechs, incumbents with a focus on Capital Markets, wealth & asset management transformations. To Blockchain ventures for Finance and for Good. International speaker on Fintech and Blockchain business trends.
Co-founder and author of

Daily Fintech.

A following of

186,250 followers on Linkedin and

13,200+ on Twitter

.


Her domain focus is on Digital Wealth Management & Capital Markets.
Contributing author of the 2019 4IR AI Blockchain Fintech IOT book and the 2018 WealthTech book by Wiley.

International Speaker on Blockchain and Capital markets trends.

Author of Wiley Fixed income books with Frank Fabozzi.
Efi is one of the great voices in the fintech space. I always appreciate her insights and very valuable advice.
Efi has been one of the first movers in Fintech, enriching the innovation ecosystem since day one with competence and thought-provoking analysis about the transforming future of banking and finance.
Efi`s experience in the old and new world of Finance is combined with strong communication and interpersonal skills. A prolific writer that has been sharing relentlessly insights and views in the ever-changing Fintech marketplace.  A valuable addition to any corporate board or advisory team focused on digital transformation
Efi has deep knowledge in various Fintech areas. Once I meet her in person, I was fascinated with her eloquent and yet very approachable, uncomplicated communications style – that confirmed why the demand to have her as a speaker is so high.
Efi's deep understanding of all things blockchain and fintech, combined with her many years of experience in the finance industry around the world, make her a perfect adviser: sharp minded, analytical, delivering. I can highly recommend working with her.
Upcoming appearances
Speaker
November 23, 2020
---
6th annual London Blockchain Week `Digital Asset Summit` hosted by Fintech Worldwide
March 10, 2020
---
June 10, 2020
– Panel on the `Future Economic System and the Role of the Democratic State`
Book Efi for your event
Speaking about Fintech & Blockchain in several different formats, tailored to the audience and to my client's goals.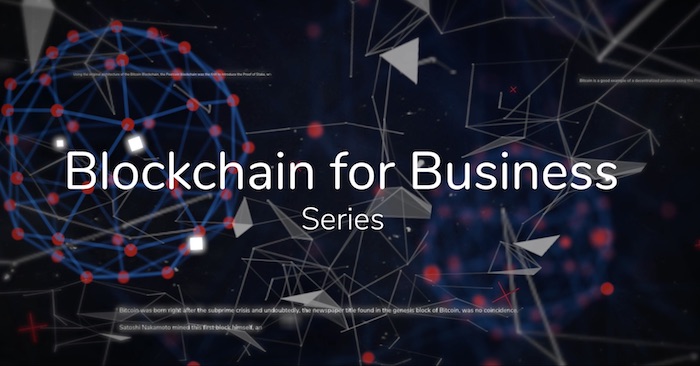 The Blockchain Business Courses Series
Joint production Efi Pylarinou and Verum Capital.
After so many requests for professional and insightful educational Blockchain content, we have decided to lead the way and produced an online unique content series.
The Blockchain Business Courses Series is a joint production with Verum Capital.
Short modular videos (10min max) with professionals in mind and complementary material for more details. 4 thematic modules, with 4 videos each.
To bring your network, your employees, or clients up to speed; contact me for details.
CONTACT ME FOR INFORMATION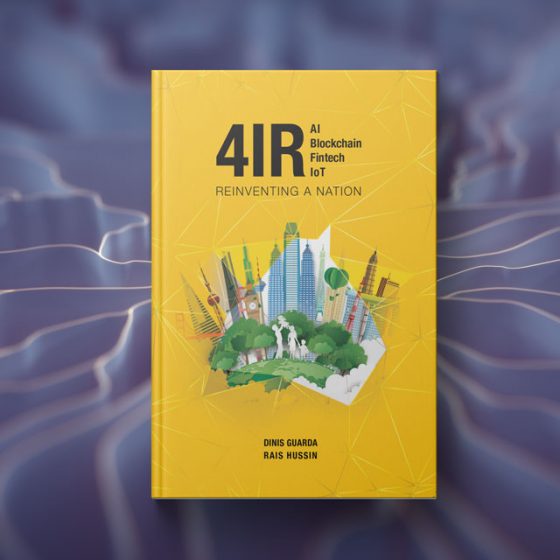 4IR AI Blockchain Fintech IoT Reinventing a Nation
The Fourth Industrial Revolution – 4IR – is unstoppable. Its ubiquitous reach raises all kinds of issues, and nations have to adapt and transform. This book is a compilation of reflections on the impact of the 4IR impact. In the 366 pages, global leading expert contributors, share research, education, case studies and guidance on how these disruptive technologies, special AI, Blockchain, Fintech, IoT, can be deployed to create a better life for all. I was invited by Dinis Guarda, co-author, to share my insights from the Fintech and Techfin angle.
Latest articles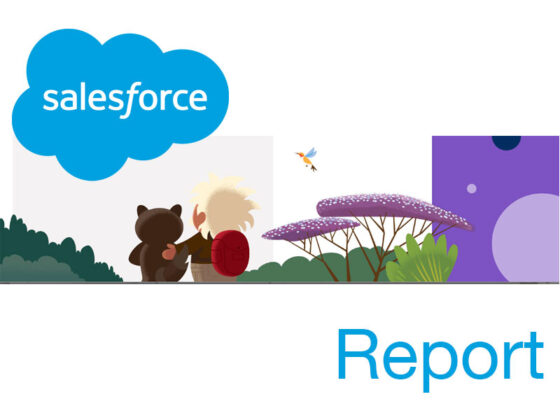 The Big Reshuffle of Financial Services Business Priorities
The Big Reshuffle of Financial Services Business Priorities
https://efipylarinou.com/wp-content/uploads/2021/03/Financial-Services-Salesforce-Report.jpg
800
600
Efi Pylarinou
https://secure.gravatar.com/avatar/901f8526e9a0f3445aa4dd5241bd8631?s=96&d=mm&r=g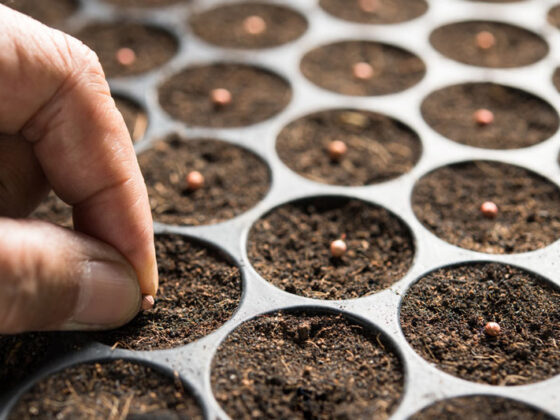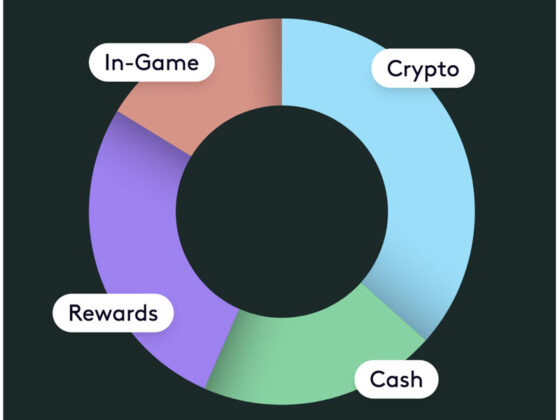 Efi Pylarinou — Fintech and Blockchain advisor



Fintech Session at TechPark, Davos during the WEF.


January 23, 2020


Robo Investing,  London, UK. Europe`s #1 Wealth Event. 9 – 11 September 2019

Disruption Disciples,  Zurich, Switzerland. 26th November 2019

Robo Investing,  London, UK. Europe`s #1 Wealth Event. 9 – 11 September 2019

RadicalxChange

  Zurich, Switzerland. 18th November 2019

Speaker — Ironies in Markets persist despite TechFin, Fintech & Blockchain

Challenges and Opportunities: Diving Deeper into Alternative Risk Premia. Axess Thinktank Geneva, 20th June, 2019

How Digitalization is reshaping Financial Services: A global perspective. Bank Innovation Competence Center of Unil HEC, Lausanne, Switzerland. April 4, 2019

Tokenisation  of real estate: What are the use cases? CV Summit in Zug, Switzerland. March 27th, 2019,

Speaking on: "The Internet of Value (IOV) era powered by Blockchain Technology: Built-in Impact, Diversity, community purpose & governance"

Speaking on: "Unlocking value in Fintech: The Blockchain deity at work"