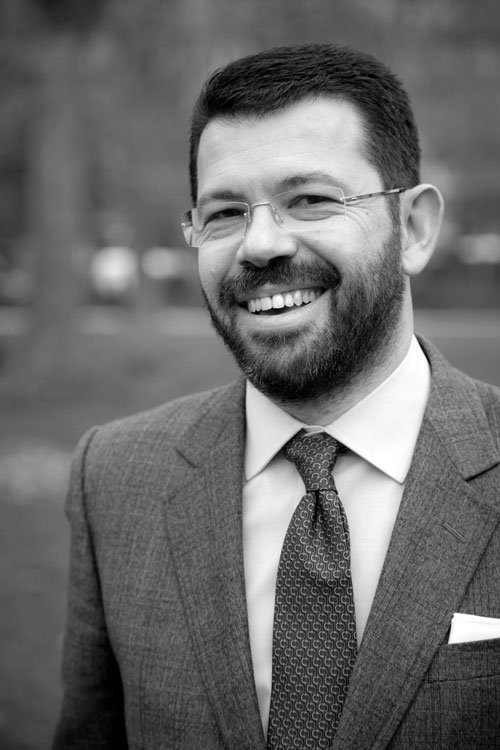 A dive into the ideas of the Theory of Financial Market Transparency
(FMT), Paolo Sironi's 4th book presenting a holistic framework for sustainable banking innovation.
Re-thinking the shortcomings of neoclassical theory and behavioural economics, and taking into account how we humans make financial decisions while facing fundamental uncertainty and limited & irreversible time.
Theory of Financial Market Transparency – is an holistic approach centered on regulatory transparency, aimed to overcome the limitations of neoclassical theory (rationality of a nonexistent #homoeconomicus and unattainable market efficiency) and behavioural finance (idea that nudges can systematically lead back to rationality).