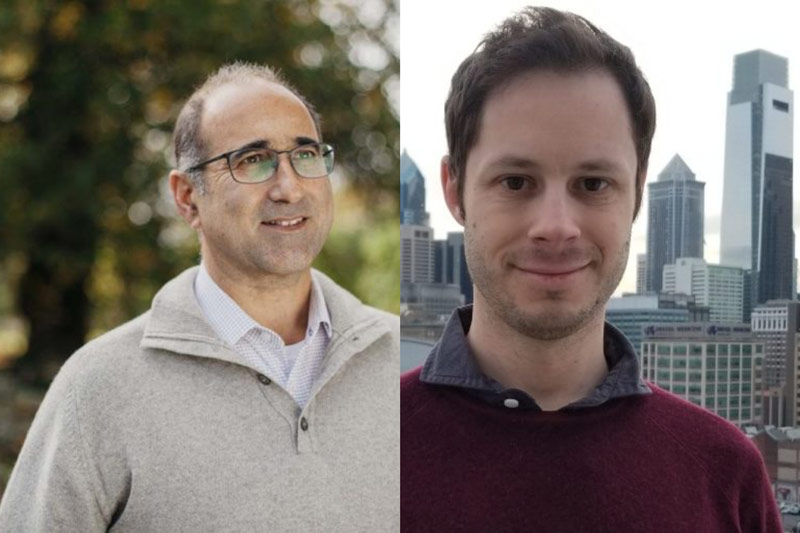 One of the best examples of low cost, active and passive management, is Elm Partners (however, only for accredited investors).
12bps, tax harvesting, portfolio construction based on economic fundamentals and other liquid risk premia in addition to equity market Beta.
Victor Hagahni and James White – Victor is the Founder and CIO of Elm Partners, and James is Elm's CEO discuss their approach.